A collaborative magazine project with Matthew Gaukrodger, Grace Astin and Ellie Daniels.
Inspired by micro-spectacles, Xertz will look at a the oddities of various social occasions, releasing a publication every two months. Designed to engage anyone, but especially appealing to those interested in visual culture, it takes lighthearted, bizarre and visual-heavy look at de-familiarising these familiar situations, starting with Birthday parties.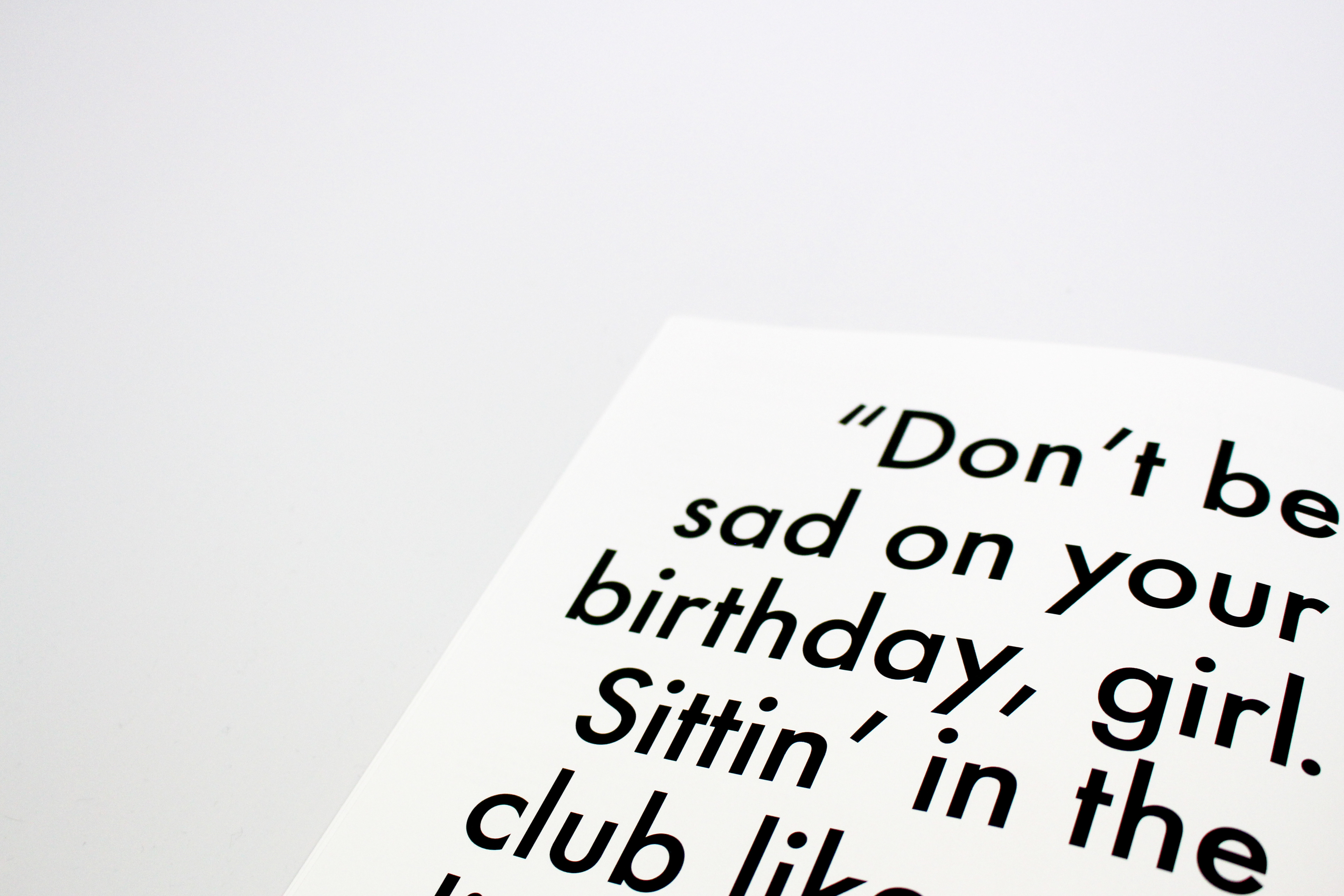 This pilot issue explores the weird and specific traditions that surround birthdays, and how it is referenced in visual culture too and includes feature articles, infographics and photoessays from a group of young local contributors.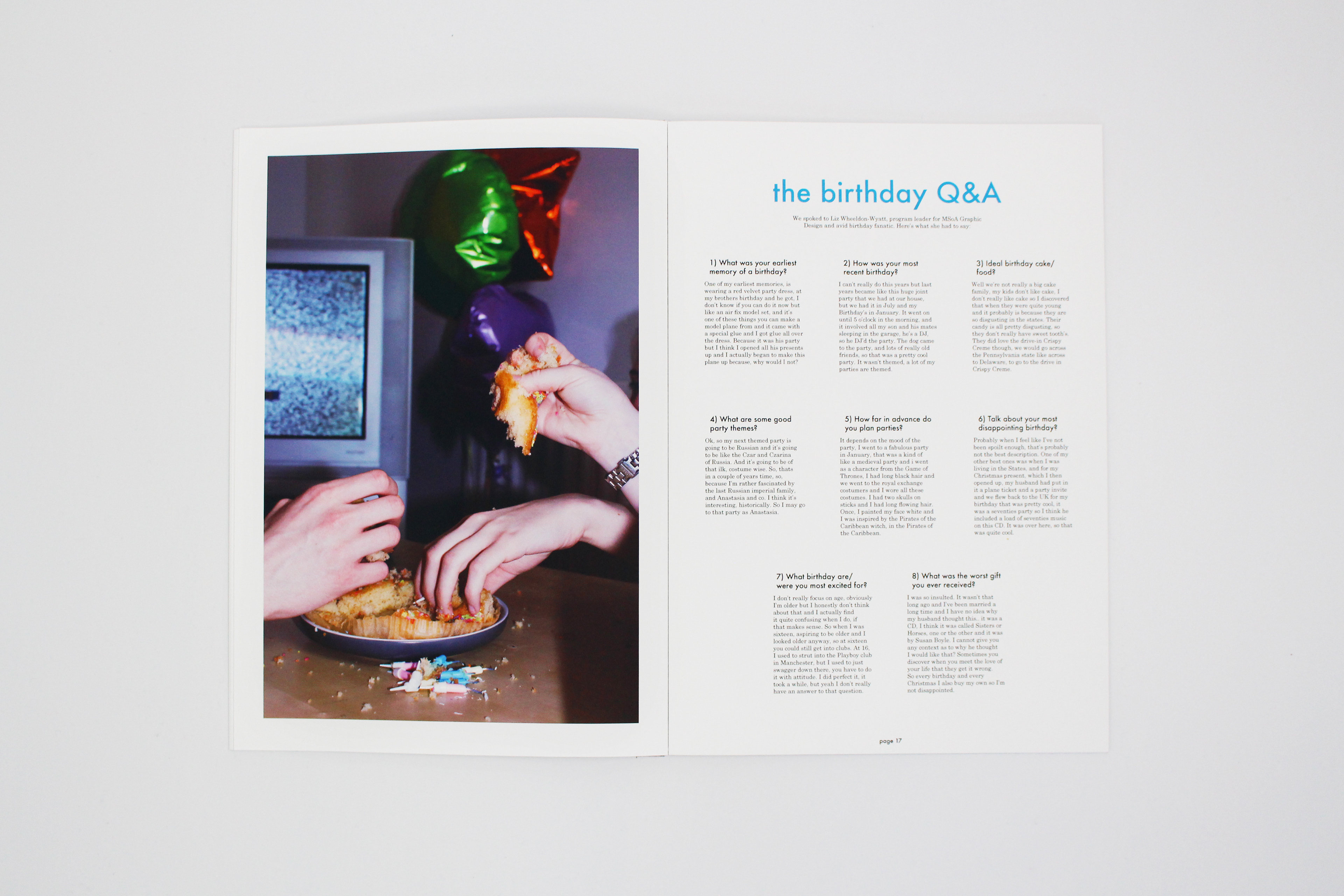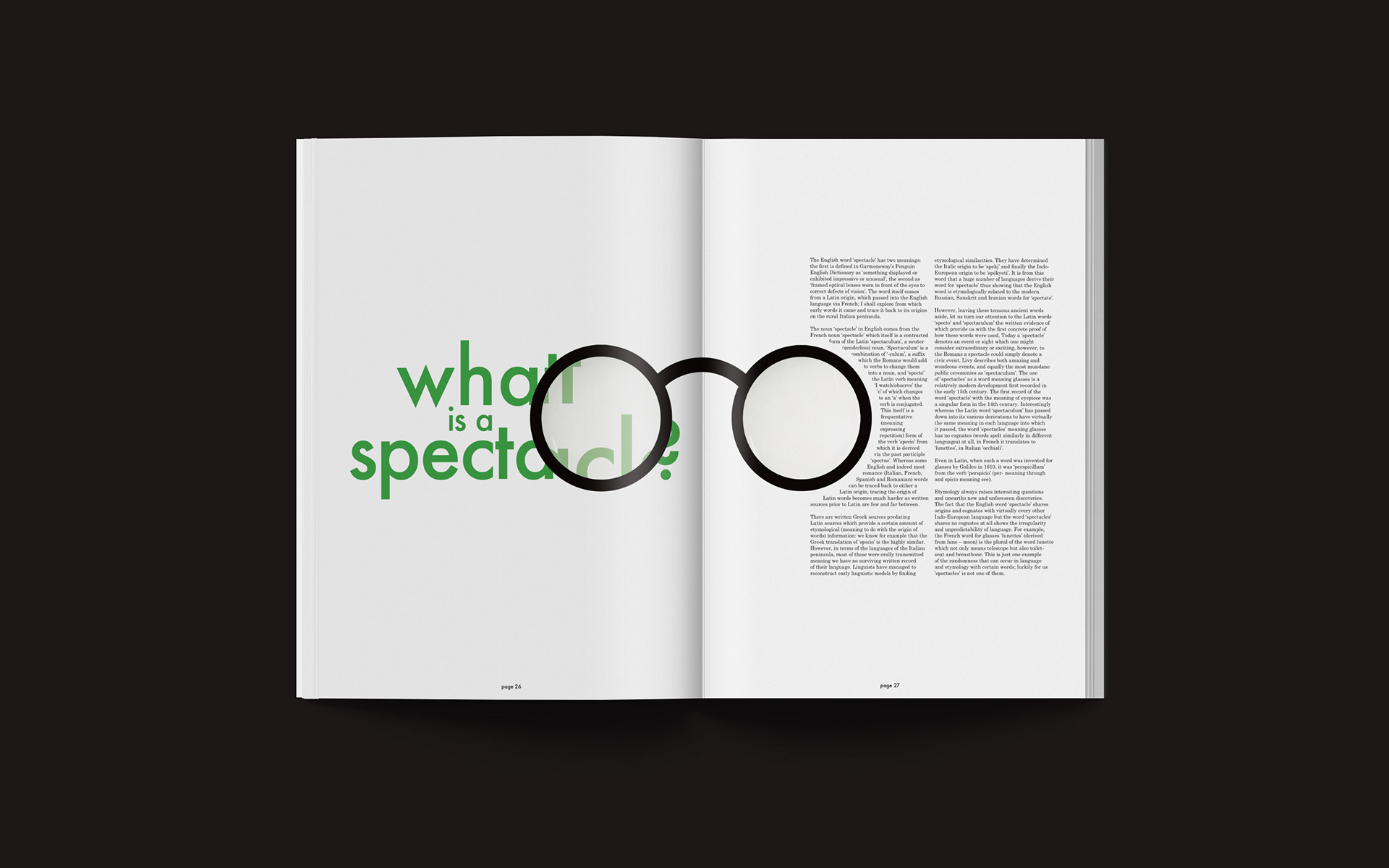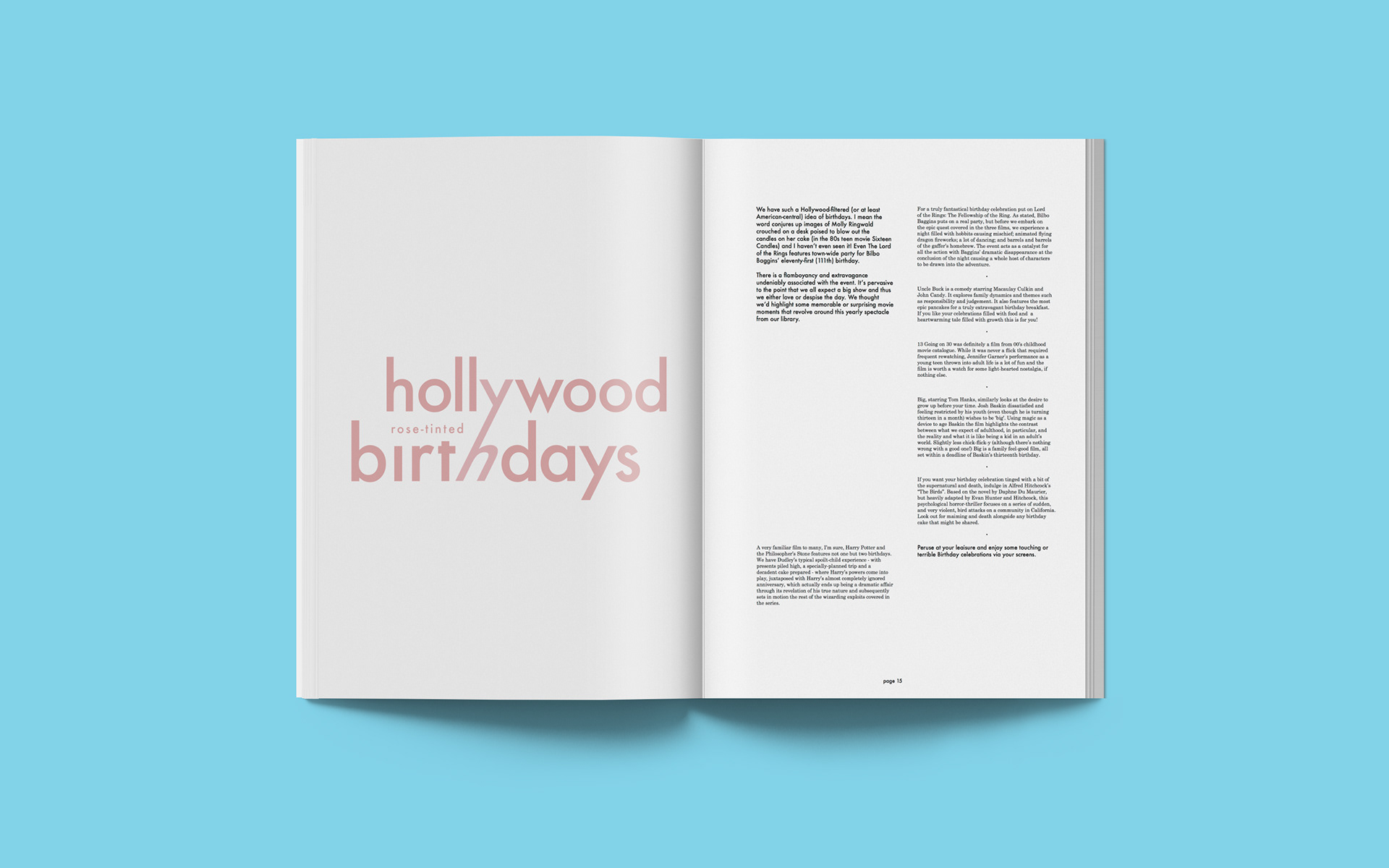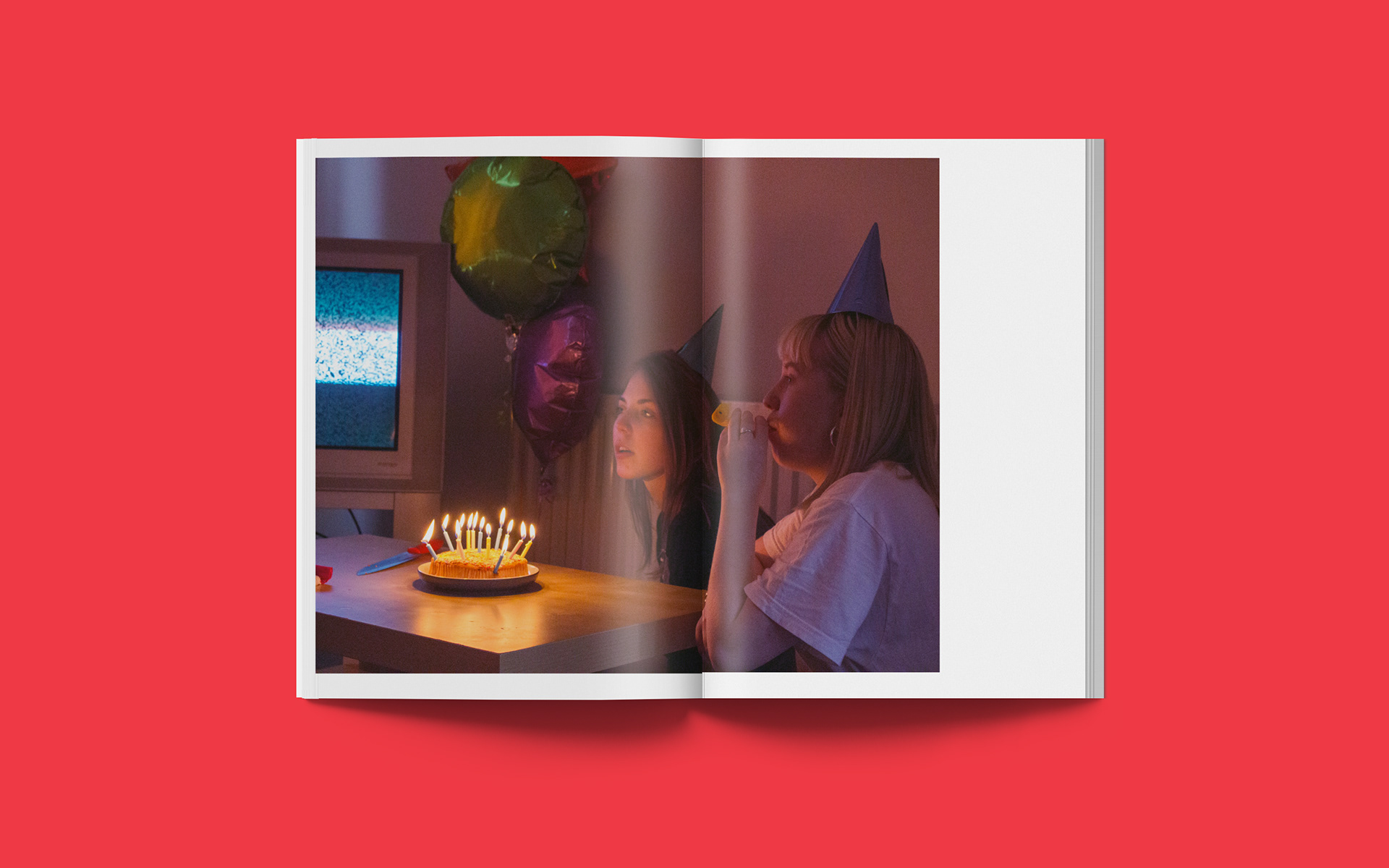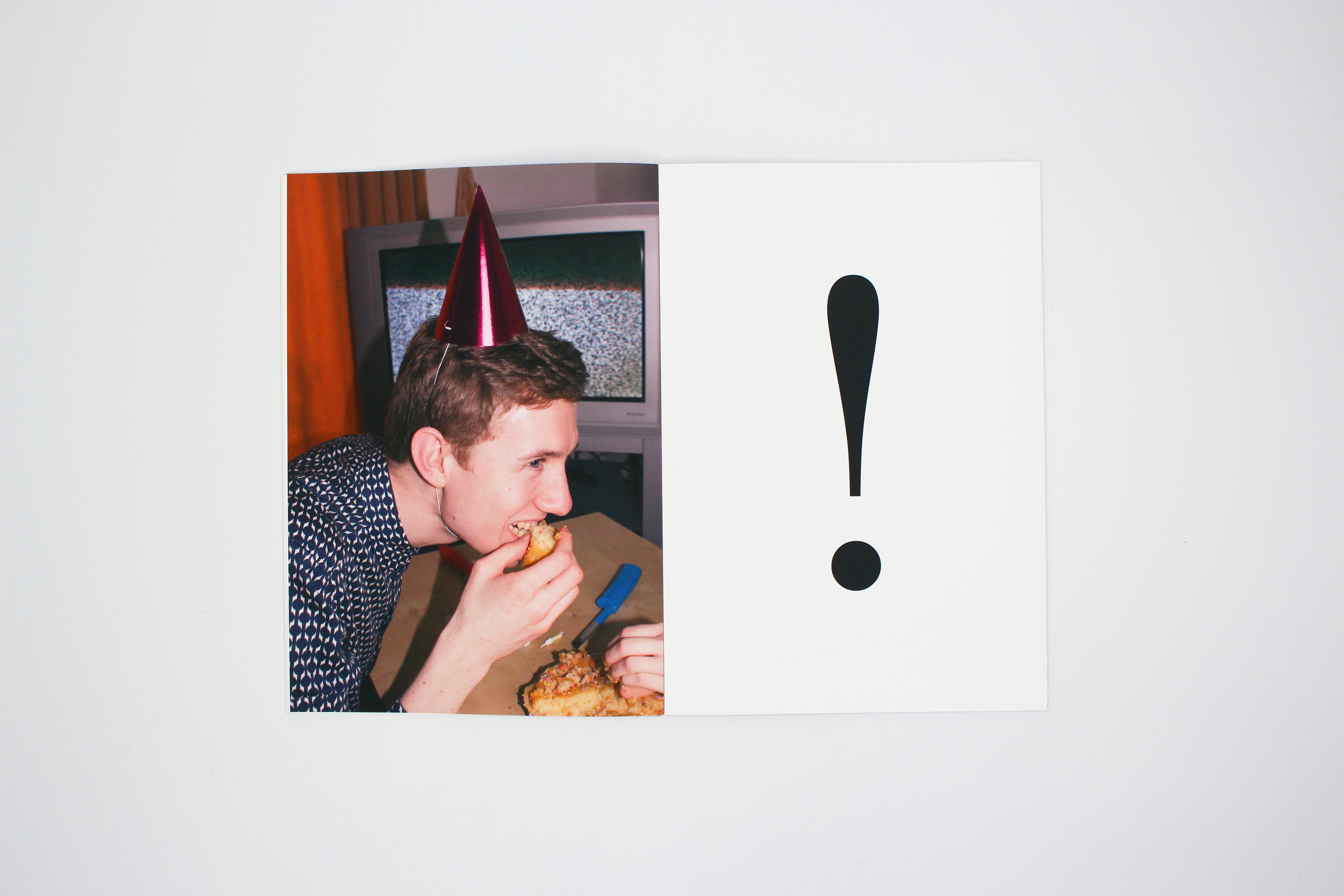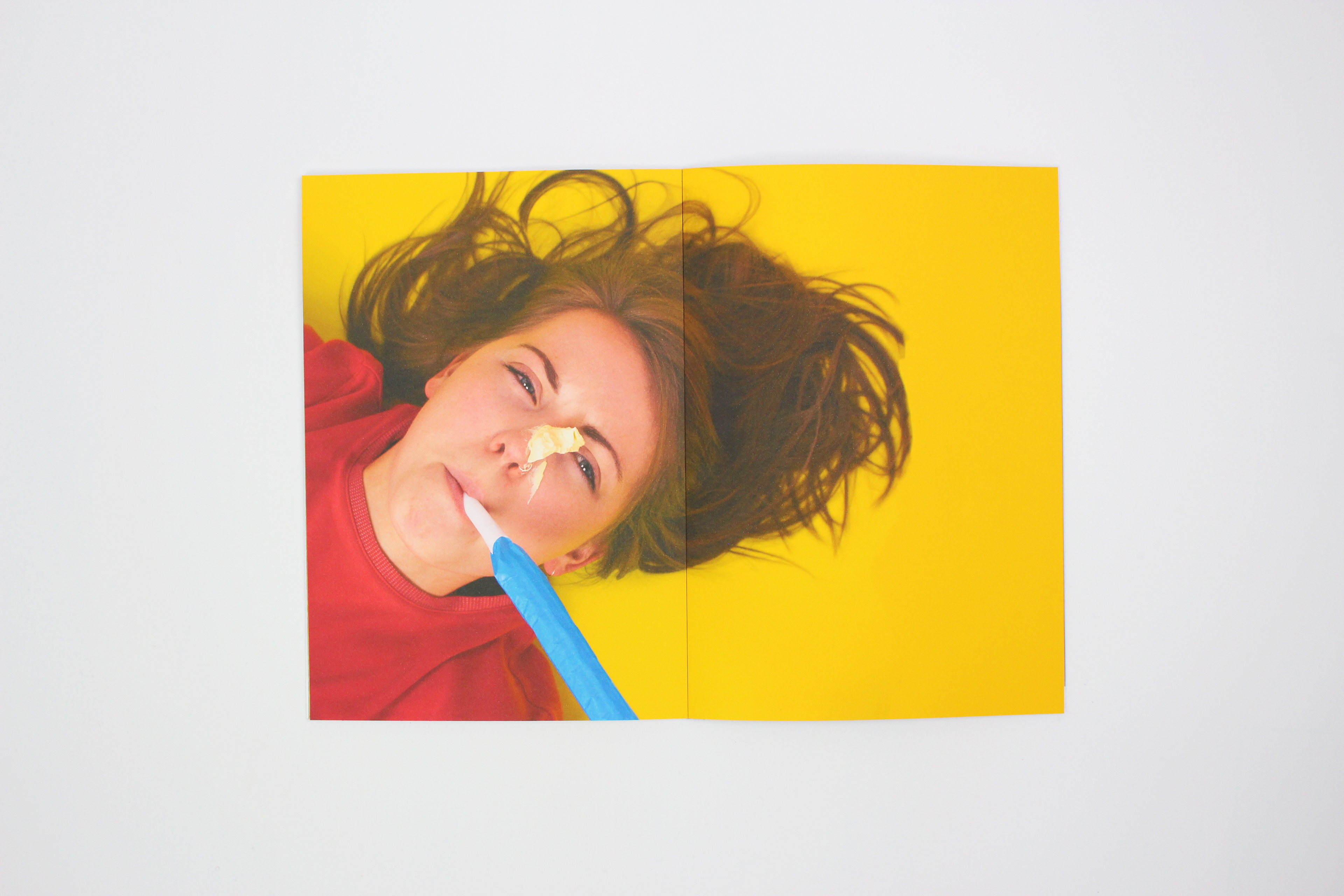 As an important aspect of contemporary independent publishing, we also created a fun (but hopefully informative) Kickstarter video, that would allow us to fund our production and distribution costs.
Featuring 'Maybe in the Dark' by The Crookes.
Print, Editorial, Layout, Art Direction, Photography, Cinematography, Editing, Writing